Organizer:ITE Shanghai Exhibitions Limited
ChinaFastener.com
Shanghai ITE Ebseek Exhibition Co., Ltd.
Facts and Figures
Exhibition Introduction
Fastener Expo Shanghai 2023 (FES 2023) will be held at National Exhibition & Convention Center (Shanghai) on 5-7 June,2023...…
MORE>>
Exhibition Information
At Hyve we launched our Covid-19 Taskforce early in 2020 and have been working with major venues, industry associations, health & safety experts, local authorities and other event organizers to monitor the situation globally ever since.
Post Show Report
Fastener Expo Shanghai 2021 was successfully held in National Exhibition and Convention Center (Shanghai) and achieved brilliant exhibition results.
More>>
Why Visit
As a global fastener business platform, Fastener Expo Shanghai satisfy purchasing and trading demand of end-users, fastener manufacturers, traders including fastener raw material, molds...
More>>
Why Exhibit
Fastener Expo Shanghai 2022, has been deeply rooted in the industry for 13 years, and has always been developing and expanding with the purpose of being professional, efficient, open and innovative. It can be called...
More>>
Fasteners Industry Chain Event:Finding More Suppliers
Tongming Enterprise Co., Ltd.
Booth No. 2A002

Ningbo Jinding Fastener Co., Ltd.
Booth No. 2E034

Yuxing fastener (Jiaxing) Co. , Ltd.
Booth No. 2D630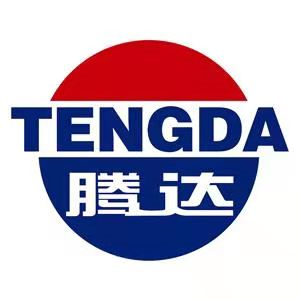 Shandong Tengda Fasten Tech Co., Ltd
Booth No. 2A502

Kunshan Dongwei Technology Co.,Ltd
Booth No. 2E202
Check Full Exhibitor List
Associated Media